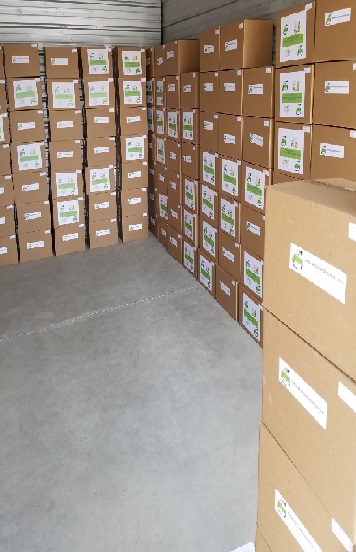 Let us take care of purchasing your child's school supplies for you!
For about the same price as you can purchase them in an office supply store, we will not only purchase and assemble your supplies, but deliver them to your door! Brand Names like Crayola, Fiskers, & Elmers!
The order deadline was 8:00 pm July 26th. Order sooner next year. (we have to go pack boxes now) Thanks to all our customers! See you in 2019!